20 Natural Medicines For Every Ailments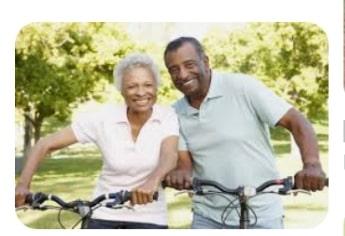 20 Natural Medicines For Every Ailments
Drugs, especially the orthodox medicine can be very expensive. Seeking health care is equally time consuming despite the cost. Thankfully, there are 20 natural medicine available to treat virtually every ailments you can think about
1. Exercise is medicine.
2. Fasting is medicine.
3. Natural food is medicine.
4. Laughter is medicine.
5. Vegetables and fruits are all natural medicines.
6. Sleep is medicine.
7. Sunlight is medicine.
8. Loving others is medicine
9. Loving yourself is medicine.
See also: 15 Simple Tips For A Healthy Body [Nurses Diaries]
10. Gratitude is medicine.
11. Letting go of offense is medicine.
12. Meditation is medicine.
13. Reading and studying the Word of God is medicine.
14. Eating well, on time and without excess is medicine.
15. Right thinking and right thinking with a good mindset is medicine.
16. Trusting in God is medicine
17. Good friends are medicine
18. Forgiving yourself and forgiving others is medicine.
19. Drinking plenty of water is medicine.
20. A peaceful heart is medicine
Take enough of these medications and you will rarely need the ones from pharmacies.
To be informed about relevant information:
Join us on Social Media | Post Disclaimer
The information contained in this post is for general information purposes only. The information is provided by 20 Natural Medicines For Every Ailments and while we endeavour to keep the information up to date and correct, we make no representations or warranties of any kind, express or implied, about the completeness, accuracy, reliability, suitability or availability with respect to the website or the information, products, services, or related graphics contained on the post for any purpose.
---
SEND A STORY: Do you have a story for us or need a promotion/advertisement? Submit them via our email admin@educativenewsroom.com
Facebook  Group> [JOIN Facebook]
JOIN OUR EDUCATION NEWS-GROUP (WHATSAPP)
Join just one of our Whatsapp/Telegram Groups for current Educative News Service Updates:
JOIN ONLY ONE... THANKS
TELEGRAM PAGE >>> [JOIN]
WHATSAPP  [JOIN]
TWITER [JOIN]
---