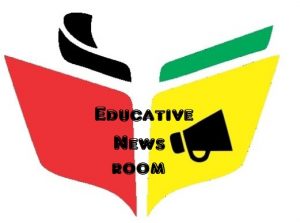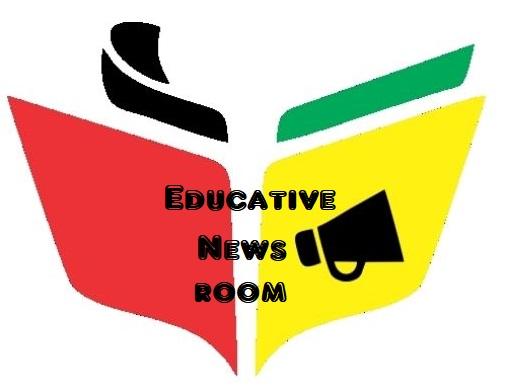 Every content shared using our website https://educativenewsroom.com/ is provided in good faith and for general purposes only.
We are not by any means indicating that such contents represent in any way or give a warranty of any kind, express or implied, regarding the accuracy, adequacy, validity, reliability, availability, or completeness of any information on the Site.
This Education-focused Blog is made available by https://educativenewsroom.com/ for the provision of information that we deem relevant for updates of our cherished readers and visitors only.
It provides only general information that gives the reader or visitor or any other person access should the individual come into contact with the content.
By choosing to use this blog site you understand and agree that there is no contractual relationship between us and not the publisher. We advise that you do not use the content on https://educativenewsroom.com/ as a substitute for accurate and reliable information. You are advised to consult other sources to verify the information and content shared here.
In no event will we be liable for any loss or damage including without limitation, indirect or consequential loss or damage, or any loss or damage whatsoever arising from loss of data or profits arising out of, or in connection with, the use of https://educativenewsroom.com/
Through https://educativenewsroom.com/ you are able to link to other websites which are not under the control of https://educativenewsroom.com/. We have no control over the nature, content, and availability of those sites. The inclusion of any links does not necessarily imply a recommendation or nor endorsement of the views expressed within them.
Every effort is made to keep https://educativenewsroom.com/ up and running smoothly. However, educativenewsroom.com takes no responsibility for, and will not be liable for, https://educativenewsroom.com/ being temporarily unavailable due to technical issues beyond our control.