Stop Worrying Your Children; They Can Not Carry/Preserve Your Name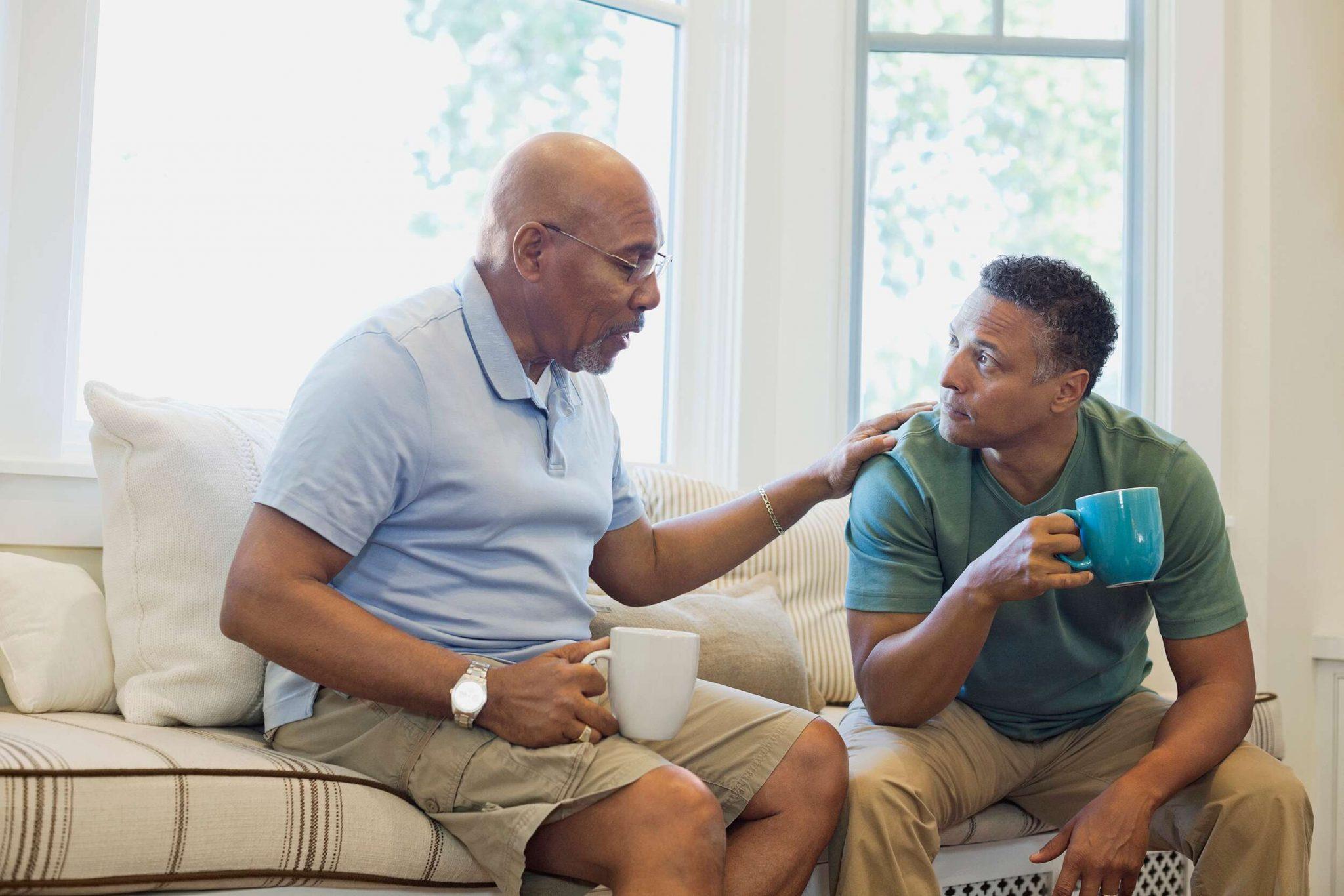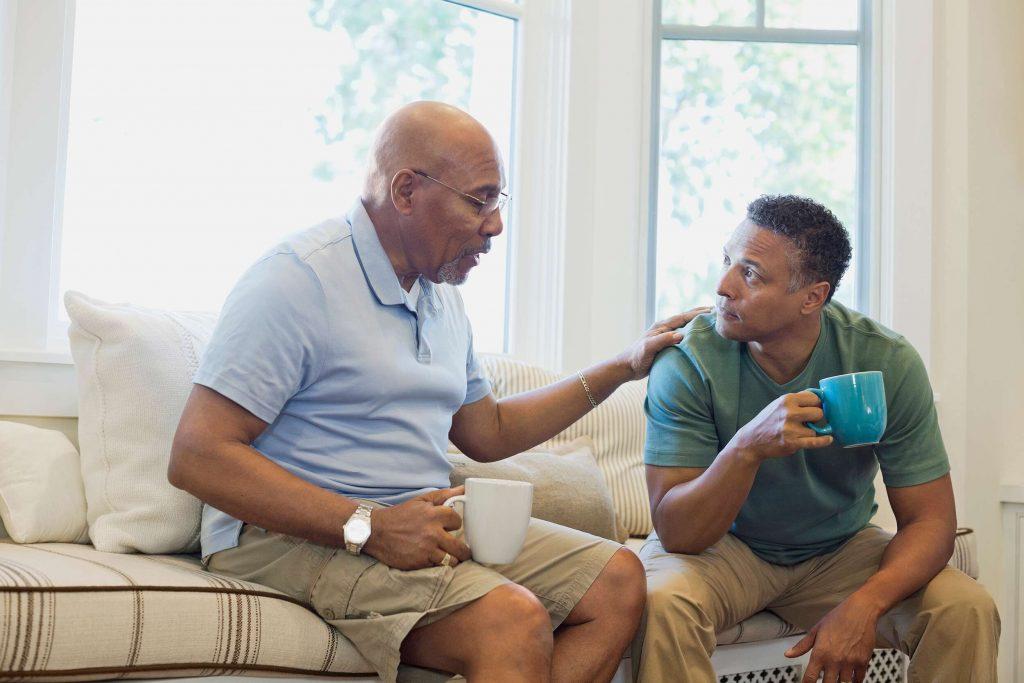 Who knows the name of the parents of Facebook founder? (That is for Americans and Europeans)
What is the name of Nelson Mandela's or Kwame Nkrumah's father? (That is for the Pan-Africanists)
The name of the Ghanaian mornach, Asantehene Otumfour Osei-Tutu, is what? (That is for the Ghanaian)
Parents have decided to consider their children as a means to preserve their names and/or legacy, which can take a heavy toll on children. Parents, for several reasons, believe they have a genuine reason to put such pressure on their children not to even make a mistake which is part of life, just so the children will not be referred to as untrained. Though there are relevant reasons why parents would like their children to be admired by the peers of both parents and colleagues of the children, other times, the demands for the children to become what the parent aspires to or even having a particular sex of child, especially males, have a lot of negative consequences for both children or even marriage partners. The ultimate goal of such parents is to preserve their own names or legacy as a reference point. But the question is who knows or remembers the names of any great person's parent(s).
Names of great people ranging from the ancient times to the modern times can easily be referenced without anyone remembering their parents. Isaac Newton, Archimedes, Fleming, Kwame Nkrumah, Nelson Mandela, Angela Market, Margereth Thacher, Barrack Obama, Mark Huzersberg, Bill Gates, Donald Trump, Ellon Must etc are great people of their times that no one remember their parents name.
Parents, as children themselves, can only preserve their own names and legacies and not preserve their children's or parents' name or legacy. The truth is, children of even great people are not easily or readily known. Probably because nobody cares.
It is also an issue that some parents want a particular sex as a child, especially a boy. The surname system adopted by most tribes where the names of fathers are added to the first name of children could be the bedrock for these aspirations to have a male child. Parents believe a male child could help perpetuate their parents' name when such parents are long gone, forgetting that surnames are modified or adulterated by new generations.
Yaa Asentewaa, the fearless queen mother of Ejisu in the Ashanti Region of Ghana, is an ancient queen mother who led a war when the male chiefs were not ready to mobilize the populace. However, little is known about her parents. Togbe Afede, the overlord of Asogli state in the Volta region, is a majority shareholder of Accra Hearts of Oak and well known in the country, but nobody knows his parents' name except those in his palace.
The bottom point is that, children can not preserve the names or legacies of parents or their own children. Every individual can only preserve his or her own name. It is time parents knew the difference between training their children and expecting the children to preserve their names or legacies.
Click here to join Educative News Room on Telegram
Send story And Join us on Social Media | Copyright | Post Disclaimer
SEND A STORY: Do you have a story for us or need a promotion/advertisement? Submit them via our email educativenewsroom.com@gmail.com
Join Our EDUCATIVE NEWS ROOMS For Relevant Information:
TELEGRAM PAGE >>> [JOIN]
WHATSAPP  [JOIN]
FACEBOOK [JOIN]
TWITER [JOIN]
---
Copyright: Only websites and blogs which give us backlinks are allowed to duplicate parts of our articles. Failure to give us backlink will make us fill DCMA forms for such websites and blogs
---
Post Disclaimer: The information contained in this post is for general information purposes only. The information is provided by Educative News Room and while we endeavour to keep the information up to date and correct, we make no representations or warranties of any kind, express or implied, about the completeness, accuracy, reliability, suitability or availability with respect to the website or the information, products, services, or related graphics contained on the post for any purpose.