No Promotion, No Study Leave | No Explanation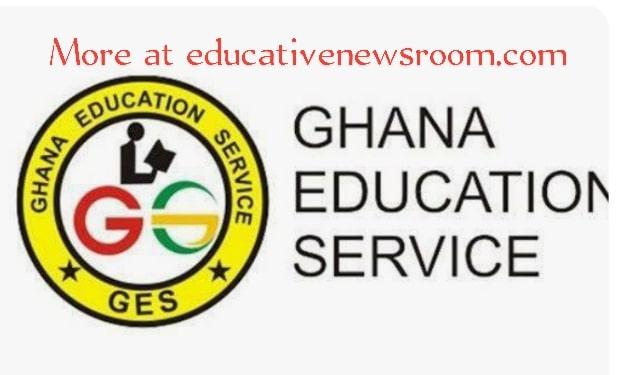 No Promotion, No Study Leave And No Reasonable Explanation Too.
This is a regular lamentation by Ghanaian Teacher, Amos Adongo, about no promotion and no study leave since 2014 without any explanation from appropriate sources.
hmmmmm! For me, I'm "speechlessly frustrated", Because I've never been promoted to senior supt l since I started teaching in 2014.
In my municipal, our year batch was "recklessly" denied supervision & promotion to snr supt I in 2018 due to reasons best know to them.
Now in 2019, we were supervised, & some of us were Left unprompted. We made follow up to enquire why it was so.
All what the municipal Education office could tell us was, "We're unaware of any promotion, it was done at the national level."
As if that was not enough I applied for study leave with pay to study B.Ed Science at the University & was denied.
In 2020, I applied for promotion to snr supt I again till date, I've not heard anything yet.
Also I applied for study leave in 2020 & 2021 I wasn't granted again.
Hmmmmmm GES !
What is my crime as a teacher?
See also: History Behind My Fear Of Current Validation Issue
In the end, no promotion, no study and no reasonable explanation. That is the woes of the junior rank Ghanaian Teachers, where most things are a mystery to them.
Author: Amos Adongo
To be informed about relevant information, join us on WhatsApp or Telegram or Facebook
Join us on Social Media | Post Disclaimer
The information contained in this post is for general information purposes only. The information is provided by No Promotion, No Study Leave | No Explanation and while we endeavour to keep the information up to date and correct, we make no representations or warranties of any kind, express or implied, about the completeness, accuracy, reliability, suitability or availability with respect to the website or the information, products, services, or related graphics contained on the post for any purpose.
---
SEND A STORY: Do you have a story for us or need a promotion/advertisement? Submit them via our email admin@educativenewsroom.com
Facebook  Group> [JOIN Facebook]
JOIN OUR EDUCATION NEWS-GROUP (WHATSAPP)
Join just one of our Whatsapp/Telegram Groups for current Educative News Service Updates:
JOIN ONLY ONE... THANKS
TELEGRAM PAGE >>> [JOIN]
WHATSAPP  [JOIN]
TWITER [JOIN]
---