No Salary For Them. G.E.S D.G, Unions Help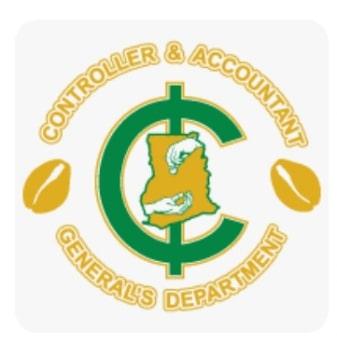 WORKING FOR A YEAR WITHOUT SALARY: THE PLIGHT OF SOME NEWLY TRAINED TEACHERS.
This is personally appeal from some newly trained and posted teachers with no salary for exactly about one year. Appeal for human heart is all they asked for
Our Staff IDs took forever to come. They claim they are releasing the IDs in batches since February 2022. We did our biometric registration in November (5th Batch) and were expecting to receive salary in December but unfortunately were disappointed.
In December, my validator told me my name is on the PV so he validated me and I was happy that I was going to receive my salary but nothing came. When January validation came, I wanted to know if all my arrears were paid. I was disheartened to hear my validator told me that my name didn't appear on the pv so he has to add me as a missing Staff.
See also: No Promotion, No Study Leave | No Explanation
We have made a lot of enquiries but no one is telling us anything convincing. Life is really stressful working for a year without salary at a community you have no family.
To be informed about relevant information, click here to join us on WhatsApp or Telegram or Facebook
Join us on Social Media | Post Disclaimer
The information contained in this post is for general information purposes only. The information is provided by No Salary For Them. G.E.S D.G, Unions Help and while we endeavour to keep the information up to date and correct, we make no representations or warranties of any kind, express or implied, about the completeness, accuracy, reliability, suitability or availability with respect to the website or the information, products, services, or related graphics contained on the post for any purpose.
---
SEND A STORY: Do you have a story for us or need a promotion/advertisement? Submit them via our email admin@educativenewsroom.com
Facebook  Group> [JOIN Facebook]
JOIN OUR EDUCATION NEWS-GROUP (WHATSAPP)
Join just one of our Whatsapp/Telegram Groups for current Educative News Service Updates:
JOIN ONLY ONE... THANKS
TELEGRAM PAGE >>> [JOIN]
WHATSAPP  [JOIN]
TWITER [JOIN]
---